Vinyl Ruthless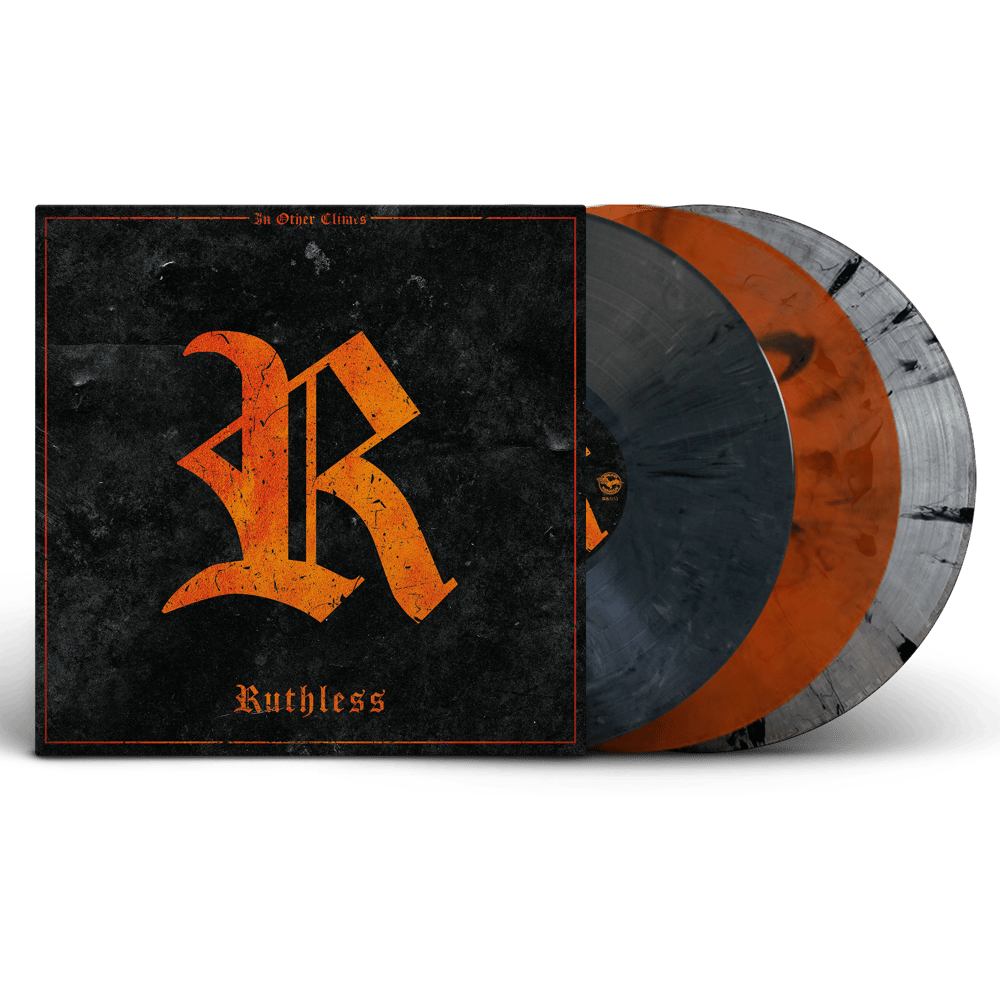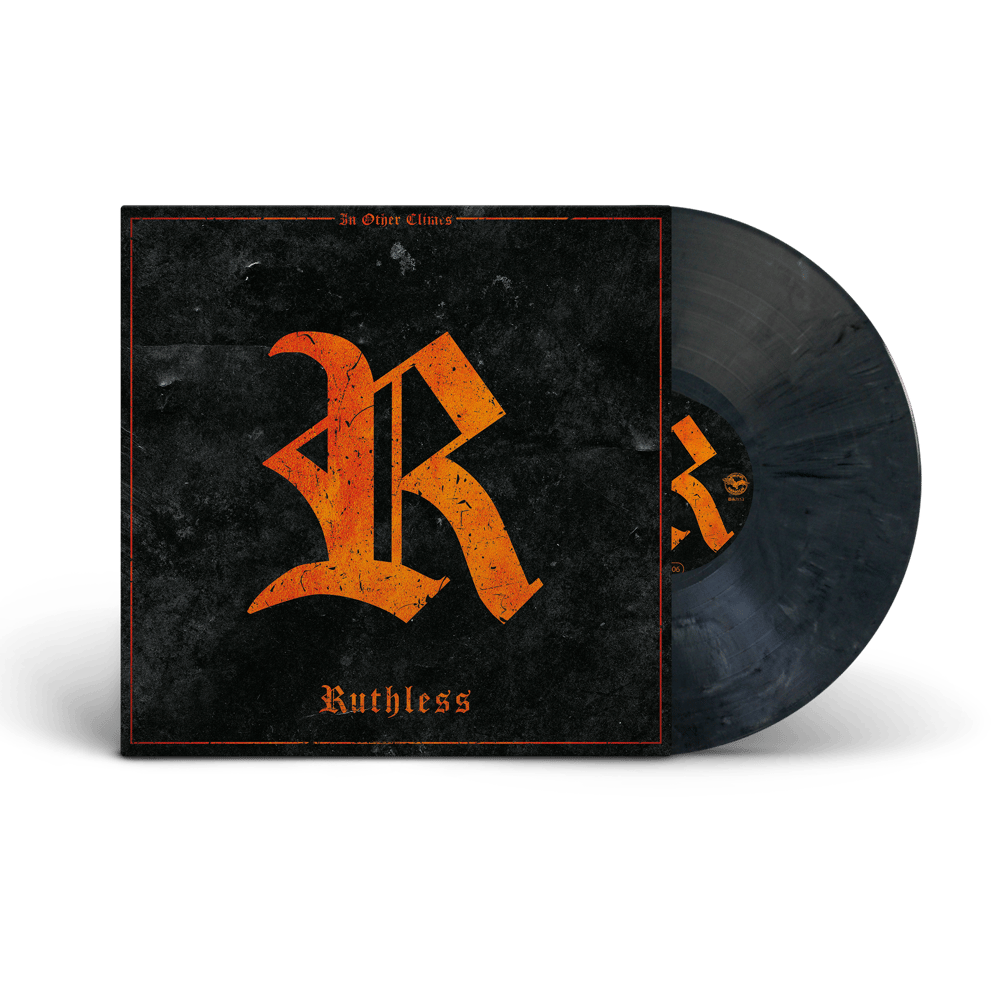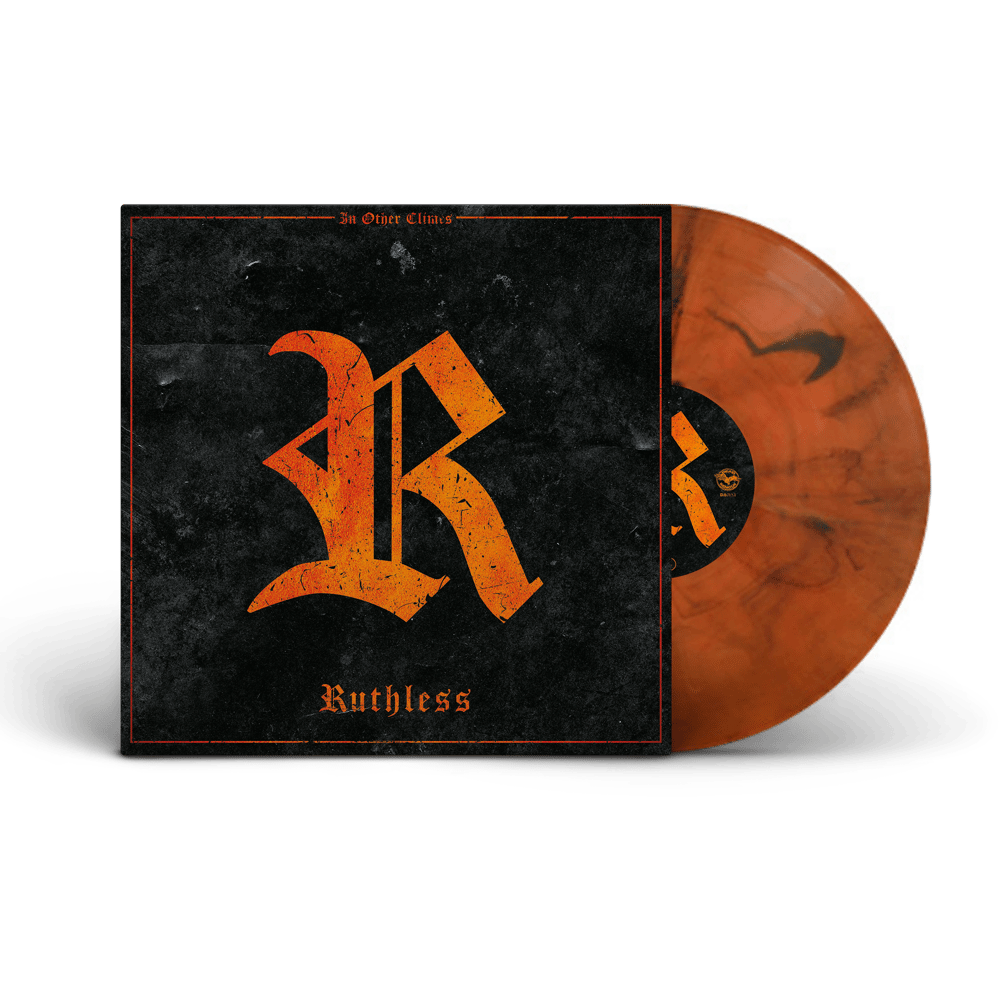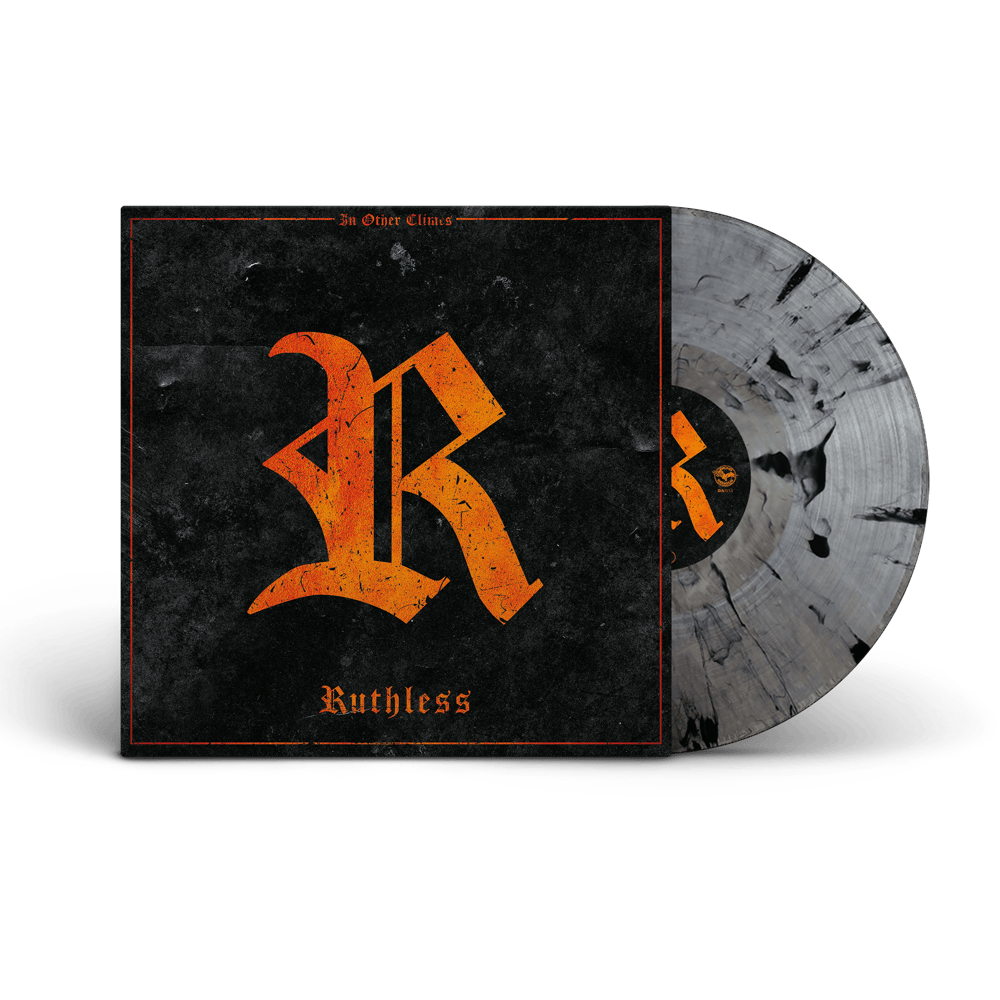 ATTENTION :
All orders will be sent using priority shipping with tracking number except for french customers.
" Ruthless "
All words & music by IN OTHER CLIMES.
Produced, engineered, mixed & mastered by MKP @ Machine Kult Prod.
Photos by Kevin Tchobanian @ Strider Pictures.
Design & Layout by Toto @ Nawak Design.
Tracklist :
Side A :
1. Ruthless
2. Pain
3. Sick
4. Mirror
5. Wolfpack
6. Rise
Side B :
7. Prelude
8. Snakes
9. Bark
10. Hell
11. MWMW
12. Drakkar
13. 6feet
Released by Dead Serious Recordings